Blog Posts - Seafood Steamboat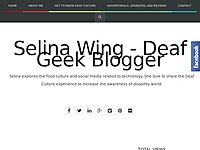 Ho! Ho! Jingle Bells! Jingle Bells! Merry Christmas! Station One Leisure Cafe Malaysia really want to share our joy of Christmas with our loved family and friends to eat "The Best Christmas Meal" and "Perfect Sharing Christmas Combo Meal" which are a...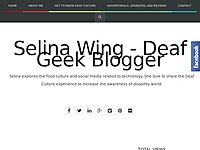 Kai's Plato born be first Seafood Multi-Tiers Steamed restaurant as they put a very healthy 100% seafood that serves good quality and fresh seafood to make the customers who enjoy and eat with their hands when there are different types of seafood in...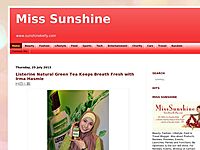 I always like soupy food, be it noodle soup, herbal soup or steamboat. My family always have steamboat for Chinese New Year reunion dinner. I love steamboat because it's a healthier choice of course it's soupy. Few weeks ago, I had a scrumptious...