Blog Posts - Sean Adcock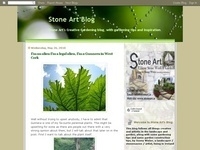 Well the stone festival season is well and truly upon us. This year I started my festival season with a trip to Austria's largest wine-producing town, Langenlois. The wine however was just a indulgence and not my main reason for traveling here.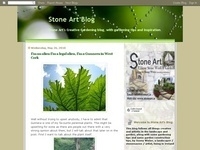 Stone related books make great presents for your stone mad friends. Here are a few stone related books I recommend checking out if you are looking for some great christmas presents. Just remember if your planning on ordering your books online, get or...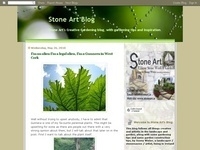 Last Thursday I packed my bags and pointed my car north for Donegal. I have been wanting to get to Donegal for some time but for some reason Donegal always seems so far away. But now I had a good excuse to free up some time (as if you need a good rea...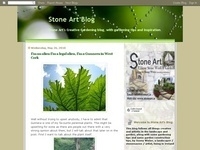 After months of anticipation, stones, masons and dry-stone enthusiasts from the four corners of Ireland as well as the rest of the world came to a head in the center of Ireland. June 20th 2013 marked the beginning of The Gathering of Stones.Sto...