Blog Posts - Seascape Paintings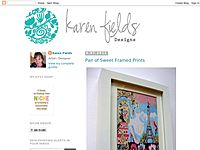 Newly commissioned and freshly painted! This seascape is inspired by an earlier version, however, this one is much larger at 48 x 36". There are so many nuances that are hiding in the photograph. The actual painting shows so many lightsand darks...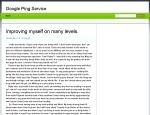 Key West Beach acrylic painting with skyscape and surf waves coast seascape sunset emerald color water nautical coastal art on canvas. Available as an original or fine art print below. Sizes and Options Art print 8 x 10 $19.00 Art print 11 x 14 $29.0...