Blog Posts - Seasonal Cleaning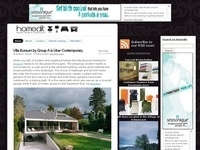 Cleaning the gutters, dusting the ceiling fans, going through the boxes in the attic … there are some chores you just don't do every week. We all know about spring cleaning, but is there a such thing as fall, winter or summer cleaning and...
Whether you are ready or not, the holidays are right around the corner! Time to make sure your home is spotless for all of your impending guests. There are many winter home improvement projects that help get our home ready to receive guests, and whil...