Blog Posts - Sec East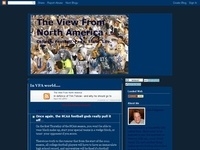 Every time you meet a SEC fan, you get them droning talking about the 'awesome power of the SEC'.Now, don't get me wrong, I love the SEC. From Georgia's beautiful stadium to the roaring parties of Death Valley to the Grove to Nashville to the Man of...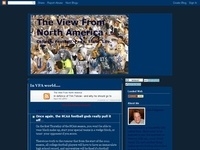 An article was written for Sky Sports by me, relaying the SEC Championship Game and all its glory.Having said that, I didn't mention some other things that maybe I should have mentioned in the article, but didn't get round to it.'Big Al', Alabama's m...
The NCAA Tournament field was selected yesterday on Selection Sunday and in my opinion, this is one of the worst jobs that the selection committee has ever done.  There were teams that were seeded too highly, teams seeded too lowly, teams that shoul...