Blog Posts - Second Life Blog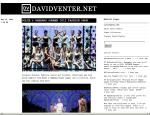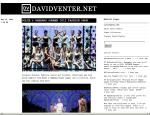 "What would you dream if you could choose?" Check out Pursue Impossible by Kobuk Farshore, featuring Second Life… MachinimUWA VIII: Pursue Impossible by Kobuk Farshore [ source ]...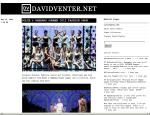 The Oculus Rift is finally here, and now available for pre-order. I fucking want one! But the Oculus Rift isn't the only really cool thing that's available for pre-order. There's also the Virtuix Omni… Imagine pairing the...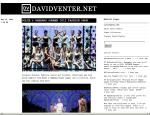 Remember Second Life? I used to blog about it a million years ago. I was totally obsessed with it, but then I dropped it because, it was causing me to lose touch with reality. I never did the whole "balanced life" thing very well, you s...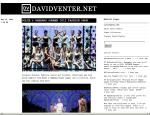 It's that time again, where we feel motivated to create positive change. We make a list of New Years Resolutions, and set short term and long term goals for the weeks and months ahead. Or that's what people used to do. I was "out...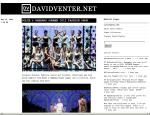 I had an interesting conversation with my grandmother this morning about what I do in my spare time. You see, I'm quite the hermit. A friend even recently told me that "Guinness world records should give you the prize for the best hermit...