Blog Posts - Section 504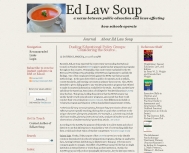 By Tyler S St Cyr, M.S, CAGS This article will discuss the rare occasions where courts have awarded compensatory damages under the Individuals with Disabilities Education Act (IDEA). In special education litigation, damages are typically limite...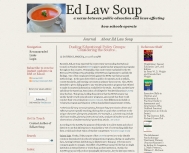 The Individuals with Disabilities Education Act (IDEA) gives special education learners and their families' extensive school rights. It also creates a series of responsibilities for schools so that special education services result in a f...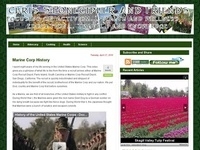 The mediation process in the public school system can be a powerful resource for parents, but it can also be intimidating as well. Although the mediation process can be intimidating for parents, mediation provides an environment for open communicatio...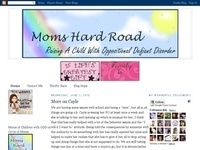 If your child is failing in school and think that he/she needs Special Education Assistance and you're told that they can't get it that's because ODD is a behavioral disorder and not an emotional one. This is according to the Federal guidelines for S...