Blog Posts - Sector V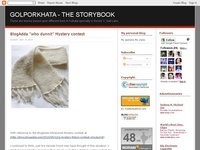 There he is. Sitting on the end of the corridor waiting for her. He is dressed in his blue denim and white full sleeve T-shirt as he generally likes to wear on the off days, when they meet at the stipulated places, be it City Center, Salt Lake, or Ma...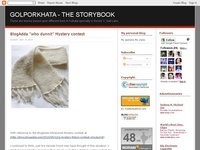 Five more floors to go. Only five more. Each of the floors can be reached by twenty steps on the stairs. Ten of them and he can get to the landing. A few seconds, a few steps and a little rest in climbing. He can stop there for few seconds if he like...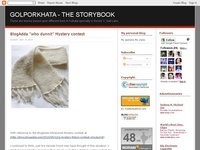 This is a summer afternoon in Kolkata. At this time of the day at 2 PM the temperature has reached its maximum, almost forty degree Celsius. This has beaten the record of last thirteen years or so. There is no rain for at least five months at a stret...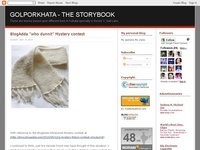 The music was low. Light was dim. The bodies were moving together slowly in sync with the music. There is no smoke in this pub as smoking has been banned in public places several months ago. There are people sitting on far tables having an eye on the...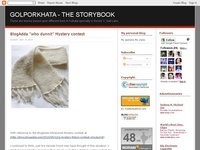 The cars in this metropolis are really fast. Though they seem to not be getting their ways clear to have a proper pickup during this hour of the evening, still they are rustling forward in every bend like they are in an endless race to get back... ma...