Blog Posts - Security And Civil Defense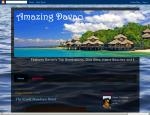 Davao City's 911 Bus Ambulance This is Davao City's newly acquired state-of-the-art bus ambulance equipped with top-of-the-line medical facilities and emergency equipment for rescue operations. The first of its kind in the country, it is complem...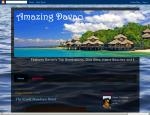 I chanced upon the following very important traffic advisories and updates from one of Davao City forums and thought of posting these for everyone residing in, and visiting the city. For more information, advisories and updates, please follow the Dav...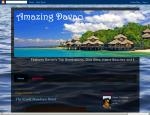 Davao City is under constant watch 24/7 because of its Public Safety Command Center (PSCC). Costing at a hefty sum of P704-million, it is the Philippines' first ever Traffic Monitoring Center equipped with the most advanced and state-o...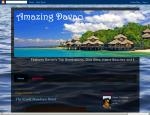 The success of a city largely depends on its strong leadership and the people who support it: the rules and regulations are strictly enforced and religiously complied by all; peace and order are maintained; goals and visions are attained; and the pro...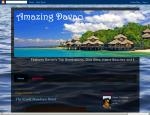 Davao City Central 911This special post is dedicated to the men and women of Davao City Central 911 whose valor in the midst of disaster and life-threatening situations unselfishly risk their very own lives so that others may live, and to the M...