Blog Posts - Seed-sowing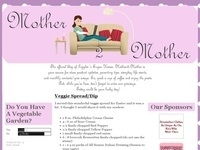 I've had several questions sent to The Mail Box on kitchen gardening and thought you may find the information useful:Question - I plan to plant Kentucky Wonders this year in a raised bed, and I don't know how many to plant for canning purposes. Will...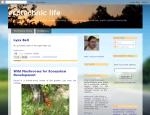 Hopefully slightly more relevant than my last post about The Crooked Car Dealer.At long last. The first seeds of the season have been sown.It's been a very sullen, cold and slow Spring so far. I know that some of my neighbours have taken their chance...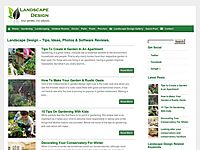 While planning New Year's resolutions, most people consider things that can't be done straight away – losing weight, become more punctual, avoid conflicts etc. Unfortunately, lots of people forget to prepare their garden for spring.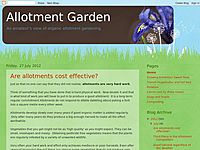 The carrots, parsnips, salsify and scorzonera seeds have been sown with bamboo charcoal and mychorrhizal fungi added to the drills. This is much earlier than I usually sow seeds. I am just hoping the good weather does not change.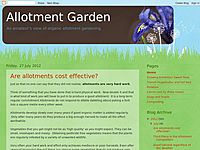 Spent most of today sowing seeds and transplanting seedlings. I have put the Mammoth onions into large pots to grow on. The Vision onions were put into smaller pots because they will be put into the allotment sooner. Vision is a goo...