Blog Posts - Sekinchan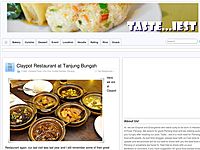 Few weeks back we just back from a Food Marathon Trip starting from Penang down to Ipoh then KL, a lot people say we are crazy for eating non-stop but that is what we enjoy the most. This round we are going down to KL on Saturday for a seminar, very...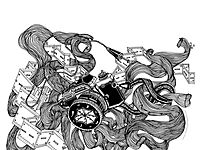 ::: Runaway in Seoul Korea :::Model Comic : Kelseyz / Troublexy Photographer : Kelseyz Theme : Ranway project Places : SEOUL / BUSAN / SOKCHO / YANGYANG / GYEONGJUDate : OCT - NOV 2014copyrights : Kelseyz / TroublexyFollow Bunny Ranway...
While muslims are celebrating Hari Raya, the biggest festival in their calendar year, other Malaysian would take the opportunity of this long golden week holidays to plan for a getaway trip to either local or foreign holiday destination. I did not p...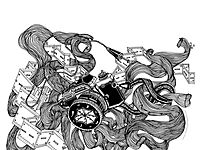 BUNNY RANAWAY SEKINCHAN MALAYSIA / KUALA SELANGOR Model : Kelseyz / Troublexy Photographer : Kelseyz or family Theme : Bunny Ranway project Places : SEKINCHAN MALAYSIA . / KUALA SELANGOR Date : MAY 2014copyrights : Kels...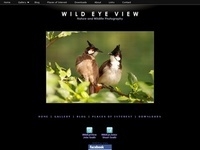 Black Crowned Night Herons may be common throughout the world, but they are one of my favorite birds to photograph. My partiality to them goes back quite a few years to when I was trying to get to grips with photographing birds in flight. We came acr...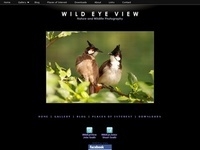 The last moments of birds landing is always the most interesting from a photography perspective as this is when all the feathers are deployed to maximize airflow. This Little Egret was photographed earlier this year at a nesting site in Sekinchan, Ma...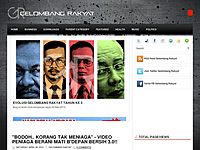 Pancing Jawatan Exco. Itu yang sedang diusahakan ADUN DAP Sekinchan, Ng Suee Lim yang kini sedang 'berusaha keras' mencipta isu menyerang Pemimpin BN Selangor. Apa yang diharapkan 'kecemerlangan' dia dalam menanam persepsi baru terhadap ra...
Penyelewengan Pangsapuri Damai, Sekinchan telah hampir sampai ke kemuncaknya apabila sedikit demi sedikit rahsia besar kroni ADUN Sekinchan mula terbongkar. Penduduk Sekinchan terutama golongan belia berbangsa Cina begitu marah dengan Celeng Sekincha...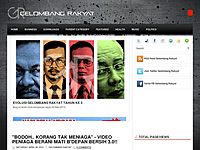 Tuduhan Kondominium yang dituduh ADUN DAP Ng Suee Lim dikaitkan dengan Timbalan Pengerusi UMNO Selangor Datuk Seri Noh Omar akhirnya terjawab. Noh Omar memberi amaran buat Ng bahawa satu pendedahan balas bakal dibongkar beliau yang sudah pasti mengej...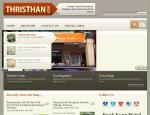 Tourism Selangor got me into a rage to explore selangor thoroughly in order to explore and discover some of their great street food that is available here through their Selangorlicious campaign. This is when I decided to head to Sekinchan, which I k...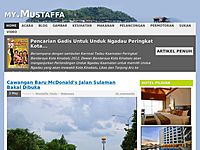 SUASANA PETANG DI JELAPANG PADI – Lazimnya, tua akan menjelma selepas muda. Begitu jugalah padi, selepas masak menguning pasti akan dituai. Jika sebelum ini, saya sajikan kalian dengan sawah padi yang masih menghijau di Tuaran. Gambar di atas s...
Datuk Jamal Md. Yunus sebelum ini tidak begitu dikenali walaupun beliau mempunyai rangkaian restoran ikan bakar yang terkenal di ibu negara termasuk di Johor dan Melaka. Restoran Sekinchan Ikan Bakar yang diusahakannya kini mula menjadi sebutan apabi...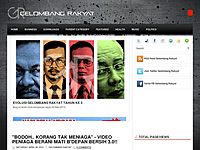 Mahkamah Tinggi di sini hari ini menetapkan 5 April ini untuk pengurusan kes saman Menteri Pertanian dan Industri Asas Tani Datuk Seri Noh Omar terhadap Kerajaan Negeri Selangor dan Anggota Dewan Undangan Negeri (Adun) Sekinchan Ng Suee Lin yang d...