Blog Posts - Selected Poetry By Gina ©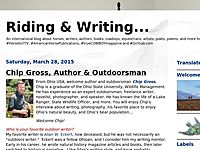 Book ReviewNew!5-Star Silver MedallionReviewed by Melissa Tanaka for Readers' FavoriteDecember 12, 2016Poetry from the Field: Monday Road Poetry Volume II is Gina McKnight's second poetry collection and draws on the natural beauty th...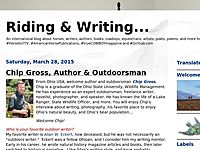 New! Book ReviewReviewed by Tshombye K. Ware for Readers' FavoriteTo the Heart: Monday Road Poetry Volume 1by Gina McKnight is a collection of well-written, heartfelt poetry written from a heart that understands the art of poetry. I've...