Blog Posts - Self Introspection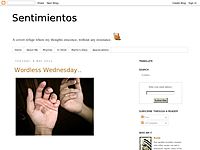 ----------------------------------------------------------------She still makes me cry like a sad songShe still stays in my head and never fadesShe ripped my life apart; I collect the broken partsShe had a pretty face, not a pretty heartI'm making up...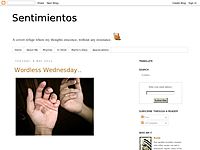 Play this tune alongside to feel my sentimientos in this post: Life's a pretty strict teacher when it behaves like an indefatigable bug and inundates you with a whole lot of problems and deadlocks to deal with. Yet, they pass. Often we talk abou...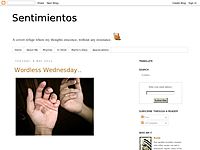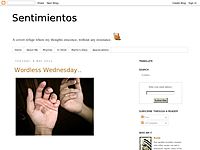 Closing her eyes, she always went back to her reverie of Utopian world filled with perfect people in perfect places where she painted her own days, her own happiness and her own customized moments of life. She couldn't help but compare every other ti...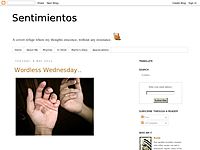 1. There's nothing I fear when you were on my door2. Why did you throw me of your heart's shore?3. I never asked you anything; always kept you before.4. Once more you open the door 'cause I'm not far5. And everything will shine again like a golden st...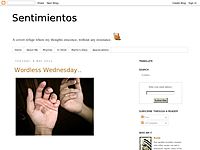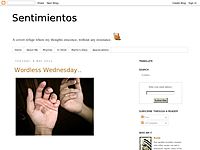 Insanity and me are forever realThese wounds just never seem to healI tried so hard to hold you all these yearsYou, bright eyed, left me and my insanity in tearsDo you notice any tears? No? Well that's what insanity is all about. That's what I am all...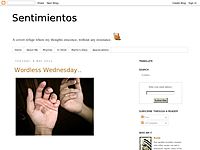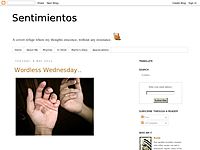 Here's what spilled out after I got severed:T - Torpid. Yup! I'm a lazy bum! Perhaps not a quality to be so proud about. Right?!E - Eccentric. I'm strange in my own way and indulge in activities which surprise and mystify me at that jiffy.A - Altruis...