Blog Posts - Self Publishing Review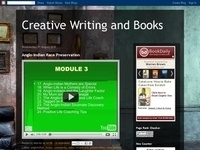 Authors and publishers are always on the look out for Book Blog Tours to gain publicity for their latest books. Here are a few useful links to articles related to blog tours.http://www.thebookdesigner.com/2014/02/greg-strandberg/Expresso Book Toursht...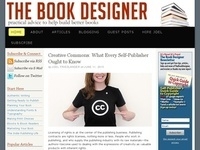 The greatest asset an author has to help them navigate the unknown waters of self-publishing is the accumulated wisdom of people who've been there before. I've always been impressed by how friendly the independent book publishing communit...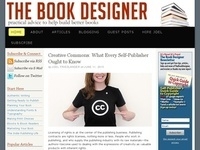 It's been an eventful year for publishing, and I'm sure we'll be seeing more of the same in 2010. Since I started blogging this fall nothing has impressed me more than the people I've met through blogs, social media, and in t...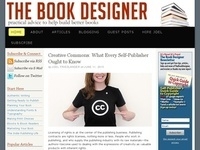 As the year winds down even us publishing folk get distracted by holiday shopping, shoveling snow, trying to find parking at the mall, and all the other wonderful ways we spend our time the last couple of weeks of the year. But this seems like a perf...