Blog Posts - Self-representing Artists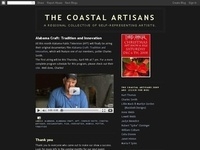 We are pleased to be presenting our Third Annual Christmas Art Show and Sale, where we will be showcasing our eclectic mix of fine art and fine craft at the Mobile Botanical Gardens located at 5151 Museum Drive, Saturday, December 6, from 9 am to 4 p...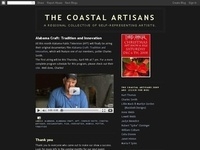 In 1974, when Jaclyn was in her sophomore year at the University of South Alabama, she happened to look through a doorway into a new art class being offered by Lloyd Patton. The class was metal smithing. She dropped her handful of clay and never look...