Blog Posts - Sellwood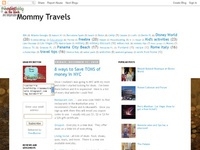 Did you know that there is an amusement park in Portland, Oregon?Oaks Park is a small amusement park located in Portland, Oregon in the Sellwood area. They've got rides for every age. One area is set up just for younger children which is...
Four Colour Bean Mix from Sellwood Garden Club Image by sillydog As seen on 26 July at the Hawthorne Urban Farmers' Market – the only one in Portland to feature the movement of urban farmers in the People's Republic of SE Portland,...