Blog Posts - Semana Santa 2015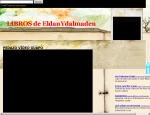 Y de propina, un poquito de publicidad para Vicky del Pan y Chocolate y su equipo.Qué ricos los cafés irlandeses que me abroché estos días de Semana Santa junto a Tamara (ella su batido de vainilla y su goffre o como se llame ese empal...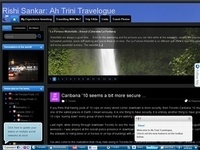 It's 8pm and the drums are still going. If you're looking to sleep during Semana Santa in Antigua Guatemala … you're looking in the wrong place. At least, our accommodations aren't in the middle of the preparations or ce...