Blog Posts - Semen Merah Putih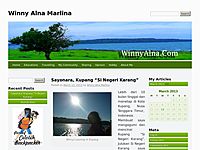 Iam Engineer and proud of it Hello Travellers! Menjadi wanita Teknik itu tidak mudah teman! Kenapa tidak? Karena Engineer itu kebanyakan kerjaannya cowok banget! Tapi itu tidak membuatku yang seorang wanita untuk menjadi Insinyur kalau istilah zaman...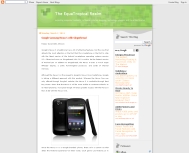 PT Modernland Realty Tbk (MDLN, 700, BUY, TP Rp 1.250) seek approval of its shareholders at the EGM 27 September to seek bank loans. The fund is intended to be a source of funding for the acquisition of Jakarta Garden City of Keppel Land that has bee...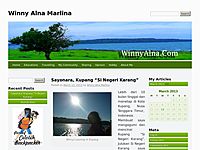 Management Trainee Seorang teman bertanya padaku bagaimana dan apa itu program Management Trainee di perusahaan tempatku bekerja yang aku telah lulus mengikuti programnya. Melisa nama temanku yang bertanya itu! Karena aku mengikuti program MT di pabr...