Blog Posts - Semolina-sooji-rava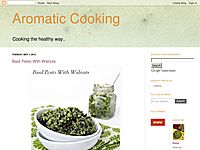 Another dish that I tried out using avarekalu/field beans was this Avarekalu Sooji Rava Adai. Again for this Adai also I have used hitikida avarekalu (I have peeled the beans and used ). It's a simple dish, we mix t...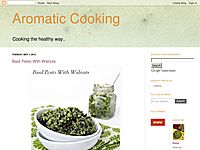 Today's post is another healthy and delicious idli with millets, Ragi Rava Idlis. I have made idlis with millets, both instant and fermented versions and for this Ragi Rava Idli, I have used ragi flour/finger millet...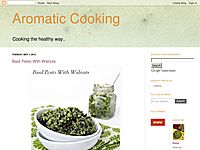 Motichoor Ladoo, another sweet that I had wanted to try for a long time, but kept putting it off until now. The main difference between Motichoor Ladoo and the Boondi Ladoo, is the size of the boondis ( fried gram f...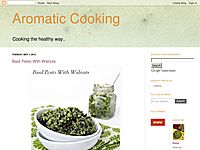 South Indian Rava Kichadi with vegetables, I make this at least once in 2 weeks for dinner or sometimes even for lunch for a weekday lunch box. This is a dish that I fall back to when I am really tired of cooking an...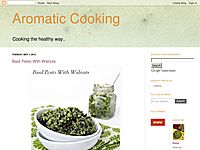 Till a few months back, I never thought that we could do so many dishes with water melon. Till then, apart from eating it as such, the only other thing that I made with it was a juice. But then after making the dosa...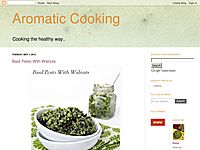 After making dosas with watermelon, using the white rind part of the fruit, the next thing that came to my mind was Watermelon Idlis. As usual, when I am trying something new, I am always prepared for anything, the...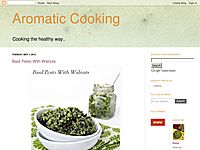 Idlis with chutney or sambar is a favorite at home, no complaints from the husband and daughter and for me, I need not spend time standing, making rotis and dosas. Instant idlis get another big tick from me, no need...