Blog Posts - Senado Square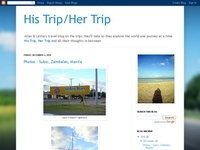 Macau was the first of two destinations for this trip. It used to be a Portuguese colony for centuries before being handed back to China in 1999. The Portuguese colonization introduced to Macau Christianity, thus the churches all over the place. It a...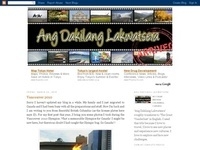 Last February, I went to Macau with my friends who are living in Hong Kong. We took the ferry from Hong Kong to Macau and arrived at around 12noon. From the port, we took a free shuttle to the Venetian where my friend and I met up with our other comp...