Blog Posts - Senator Ralph Recto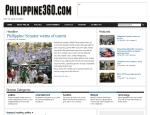 Philippine senator Ralph Recto today warns of civil unrest if government pushes through with its plan of jacking up the MRT and LRT rates. Recto says that if the government pushes thru with its plan, the middle class sector will be affected. Yes, the...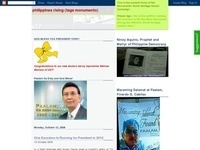 13 August 2010The Supreme Court has reportedly issued temporary restraining orders that will prevent the implementation of the toll fee increase in the SLEX as well as the imposition of VAT on toll fees on Monday. The government was given ten days to...