Blog Posts - Sensei Derek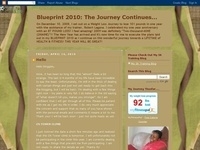 Today was AWESOME!! ! I feel fabulous.MONDAYExerciseI rocked out the strength training session this morning and felt somewhat invincible. I don't know what it was, I woke up full of energy with the Black Eyed Peas song, "♫♫I got a feeling,...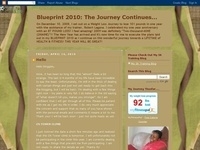 Hi everyone...quick post today as I have to get off to bed!Jiu-jitsu (JJ) class was absolutely PHENOMENAL today! I learned so many cool self defense techniques and JJ moves. It was amazing. Sensei Derek actually used me to demonstrate some of the...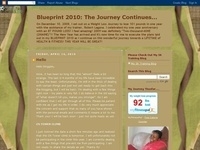 I am tired y'all! Tough week!Had an awesome day of exercise today. Weight training session was really tough especially when working my arms as my shoulders were so sore from the day before (Jiu-jitsu class). However, I pushed through. My arms are...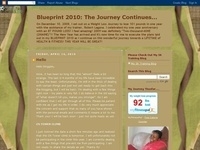 OMG!!!!Have you every worked out so hard that your body was shaking uncontrollably??? Your arms felt like jello? And everything in your rational mind was screaming, "What the hell are you doing?" WELL, I did TODAY!! Holy mother of ALL cra...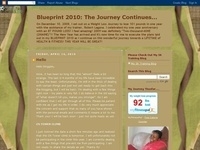 Sorry this post is a bit long...I have a little mini rant today...sorry guys! :)Wheew! TGIF!! What a busy week! I'm tired. Tomorrow, my plan is to sleep in (hopefully my 3-year old will oblige) until about 830 or even 900 if I'm lucky. All week, I'...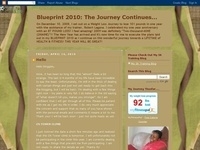 Hey everyone!! Today was one of those days that I will remember for the rest of my existence!! You know, this journey has opened my eyes to so many new, wonderful things! I've been able to try so many new things!! Things that I never dreamed that I w...