Blog Posts - Sergelutens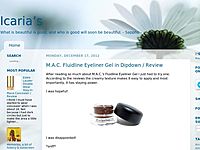 It's the first day of winter and this means that in just a few days it's gonna be Christmas closely followed by New Year's!I have no idea where the year went and so in a way it's kinda taking me by surprise. As some of you have noticed, I've been pre...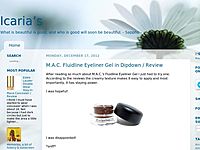 Years ago I had a cottage and dreams of a rose garden...I was able to enjoy two huge and beautiful bushes of rustic roses but just couldn't seem to nurse any interesting cultivars to their full potential. Although these beauties can thrive in colder...