Blog Posts - Sestina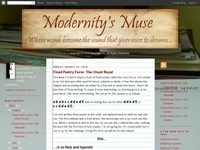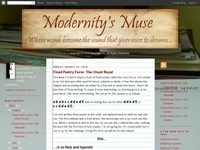 Over the next few weeks I'll be trying my hand at fixed poetry forms such as the Chant Royal, Pantoum, Sonnet and the Villanelle. In this post, I'm going to attempt a Sestina.What is a Sestina you might ask? Well it's a fixed form dating back t...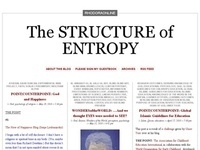 I have been a dilettante reader and writer of poetry. The finest period in my sparse history of writing poetry was when I was attempting to improve my efforts by going through X. J. Kennedy and Dana Gioia's Introduction to Poetry (I have their...