Blog Posts - Set Intentions
5 powerful strategies to help you achieve any goal by Jack Canfield Now that we're into June and more than the first quarter of 2015 is over, it's time to revisit your intentions for the year and take stock of what you've accomplished so far.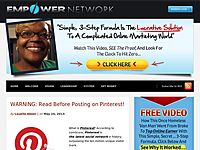 I just listened to a call delivered by Dave Sharpe, titled "The 4 Step Power formula to design and create results" and all I can do right now is think about where I am and where I want to be.The 4 steps he shared are things that anyone can and should...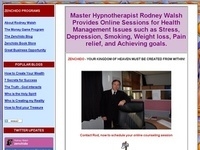 "At first you seek the Kingdom and the rest will be added on to you."  I love this quote from the New Testament. I take it to mean that first you must find out what your treasure is or set a big goal.  You must dream big so you can insp...