Blog Posts - Sex Therapy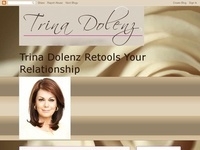 Women considering divorce often turn to therapy as a last-ditch effort to save their marriages. Many times, their husbands have remained painfully unaware of the marital problems until that point, said Christine Wilk...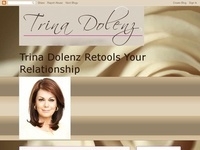 Relationship challenges can come from all kinds of places. You may have to deal with the challenge of feeling your partner has let you down in some way. Or the challenge of resolving a big difference of opinion. Or more practical challenges...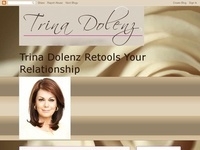 "They fuck you up, your mum and dad / They may not mean to, but they do / They fill you with the faults they had / And add some extra, just for you."So begins Philip Larkin's famous poem, This be the Verse. Larkin's representation of famil...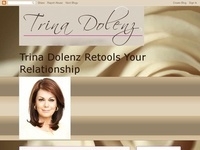 Valentine's Day and all the expectations that come with it can make you feel like you should be having all kinds of passionate and adventurous sex with your partner. But the reality is it can be pretty difficult to keep things fizzing, especiall...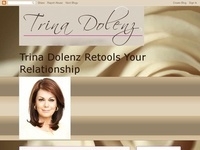 How are you doing with your New Year resolutions? Are they working out well for you, or have the January blues been sapping your energy levels?Maybe one of your resolutions was to sort out those niggling problems in your relationship...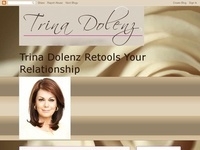 1. Talk constructively How you say things is as important as what you're saying. If you and your partner are having a disagreement, don't just attack them or go all-out criticizing. Why not try using 'I' statements? By saying 'I fe...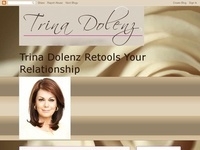 Moving in with your partner can be a great way of expressing your commitment to one another, but it comes with its own set of challenges too. Some people suddenly find themselves feeling a little suffocated by all the time they're spending with...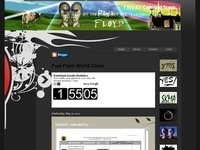 Never Ceasing To Blow Your Mind...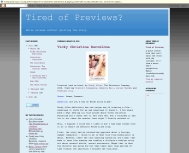 As you know I am always on the hunt for indie films and/or films that try something new and different. Today I hit the jackpot! I went to my normal sources to find some up coming movies and found The Sessions. I had no idea about this film. I hadn't...