Blog Posts - Sex-positive Movement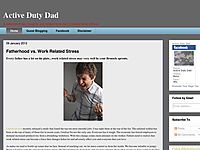 It's Okay to Want Sex HARRIS O'MALLEYFor Harris O'Malley, being willing to admit that he was interested in sex – and understanding that yes, women liked it as much as he did – made his relationships more authentic, and sex more collabora...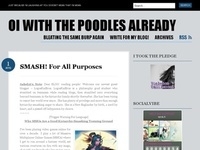 So first, a little background on sex-positive. There is no organized sex-positive movement.  It is a discussion that has grown over the recent years, starting in the 1930′s. It can mean a great many things to just about everybody and that is k...