Blog Posts - Seymour Duncan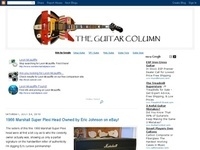 I mentioned in Part 2 of this series that I wanted to completely rewire my Japanese Fender ST72-80SC Stratocaster from Ishibashi. This guitar is an unofficial Malmsteen model from 1992 or 1993, for sale in the Japanese market-only. So just for kicks,...
The choice of replacement electric guitar pickup is a joint decision of the guitarists. Even the beginning player knows that having sub-par pickups is going to sound your guitar produces affect new or old. Many providers offer a wide range … Co...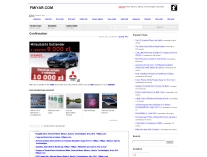 Blackmore and Fender® proudly present the Ritchie Blackmore Signature Stratocaster® guitar, based on his favorite '70s model and featuring a maple neck...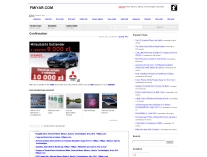 For more than three decades, Steve Harris's galloping fleet-fingered basslines have turbocharged U.K. metal titans Iron Maiden and have made him the most influential metal bassist alive.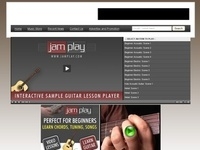 One of the coolest thing about become a professional musician such is when you got yourself an endorsement deal from renown music company and that that was pretty much what guitarist Vernon Neilly suggested on his video streamed on YouTube. The guita...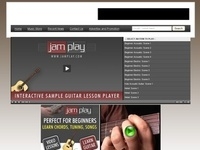 Just as many guitar heroes do, neo classic king, Yngwie Malmsteen also share a moment of his time attending the annual NAMM show this year. As many guitar heads know, Yngwie is there giving support, promoting and endorsing his gears, Seymour Duncan a...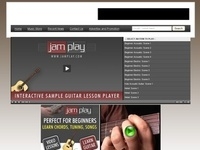 An interesting news comes from, shred guitar legend, Yngwie Malmsteen as he has just unveiled a new gear to the public that he will be using on his classic Fender strat. The new product that Yngwie released is a new pick up that he worked with Seymou...