Blog Posts - Sgt. Bowe Bergdahl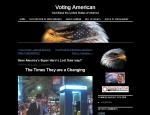 Emerging details of possible Iranian nuclear deal draw bipartisan ire Emerging details of a possible nuclear deal with Iran have drawn sharp criticism from congressional lawmakers on both sides of the aisle, who say the U.S. and its internatio...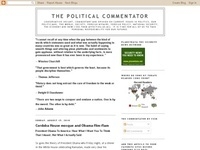 What is Obama's desired endgame for America?If we go based on actual actions rather than by his useless rhetoric I believe that it is unfortunately crystal clear!The most glaring recent action taken was the negotiated release of a deserter in return...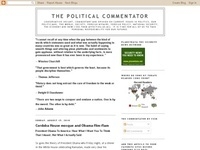 What will it take for Barack Obama to lift a finger in order to get U.S. Marine Sgt. Andrew Tahmooressi released from the Mexico prison he is currently being held in?After all the President offers the same tired rhetoric day in and day out concerning...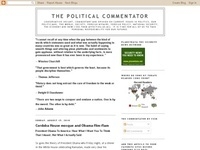 Given the uncanny ability of Barack Obama to craft deals that are in the worst interests of the United States, perhaps his next gambit will be to try and get Edward Snowden sent back to the U.S.Certainly, on top of all of the scandals and failures of...
Obama blatantly disregards all things American Hat tip to Fox News for this Report Military officials urged Obama not to trade Taliban '4-star generals,' source says Senior military officials had advised President Obama not to make the Taliban-fo...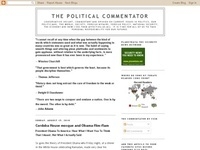 As has typically been the case, Obama administration statements do not match its actions!In other words while they can say something is true, that certainly doesn't make it true! Americans have certainly learned that lesson with this administration t...