Blog Posts - Shabbyfufu White Decorating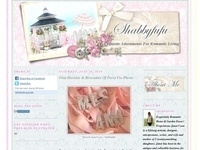 Call it a myth or perhaps just a fear of the unknown of the joys of white in decor! For years now I've been reading comments on the Shabbyfufu Facebook page whenever I post a photo of either my own white decor piece or that of a friend, or somet...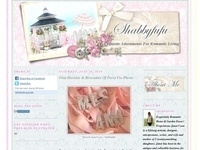 It's one of those rainy days when I sure would love to just crawl back into bed....... Have a lovely week everyone....Please visit our website at www.shabbyfufu.com...