Blog Posts - Shakespear Park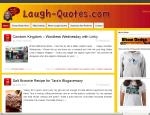 Albom Adventures It has been a few weeks since my last Sarah's Saturday Snapshots post, and in that time we have moved to a new blog site! Last week, mum, who is in charge of a Girl Guide Pippin group (girls aged 5-7), took the girls to the n...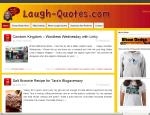 Albom Adventures Adorable baby lambs are bouncing all over Shakespear Park, across the bay from our New Zealand home.  It's mid-winter here, making it quite an early lambing season.  Sarah and I spent some time taking photos, and this one was...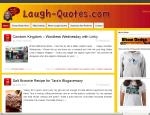 Are you wondering how we got trapped in the park? One of the many great things about living in New Zealand is the stunning hiking opportunities.  The local regional park near our home is no exception.  Nearly two years ago a predator-free fence was...