Blog Posts - Shakespeare Lives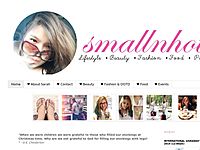 Shakespeare Lives in Translation – A Great Feast of Languages" is part of Shakespeare Lives, a global celebration of William Shakespeare's influence on culture, language education and society. The programme will be launched...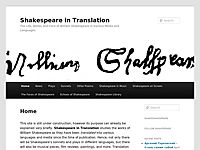 You may already be familiar with Shakespeare Lives, a British Council project to celebrate the 400th anniversary of The Bard's death in 2016. Until May 25, 2015 you have a chance to submit your photographs interpreting William Shakespeare'...