Blog Posts - Shark Cage Diving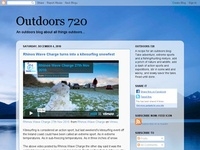 Mossel Bay in South Africa is a popular destination for shark cage divers to get up close and personal with great white sharks, but Hillary Petroski got more than she bargained for when a great white shark attempted to eat the cage she was in. Som...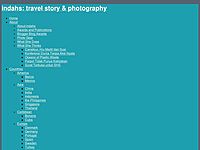 I accept two challenges to post five photos for five consecutive days this week. The first challenge on Black and White 5 Day Challenge was invited by Wilbur's Travel, meanwhile the second challenge on Five […]...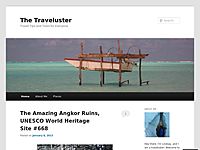 A few years ago, my sister and I traveled to South Africa, and it quickly became one of my favorite countries. Sweeping ocean vistas along the Garden Route, epic hiking trails in lush national parks, "big five" safaris in game reserves, v...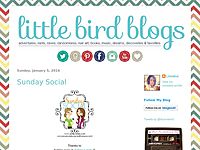 Happy Monday er'body! Feels kind of premature to be writing a weekend recap considering I'm only 50% into my weekend but ok! Lets do this. Friday and Saturday consisted of working and falling asleep on the couch like a grandma. Don't tell me I d...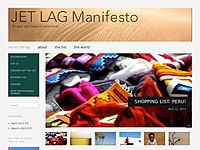 Cape Town is a beautiful place with so much to see and do! It is really hard to just narrow down the things to do in the city and surrounding [...]...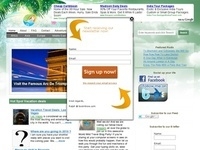 Shark Cage Diving in South Africa – and specifically the Western Cape – is much more than just an extreme eco-adventure bound to get your blood curdling and your heart pumping! It's a mind-blowing experience and an eye-opener into w...