Blog Posts - Shark In The Water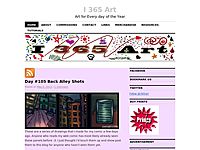 I wanted to start off today's blog post by mentioning a couple of changes that have been happening with the blog these days. I'm actually getting some more viewers these days and it's pretty exciting to say the least! I know that I...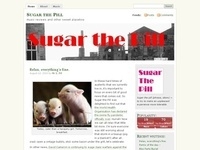 One of last year's finest discoveries had to be the rather brilliantly talented (and gorgeous) V V Brown, a 26-year-old songstress who on her debut LP combined the best elements of rock'n'roll, R'n'B, soul – and good old-fashi...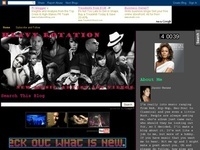 Hey Yall,Here here are twu video frin V.V. Brown's "Shark in the Water" and "Game Over". Two of my favorite tracks off of "Traveling Like the Light".Smooches!http://feeds2.feedburner.com/blogspot/AJQy...