Blog Posts - Sheep Eid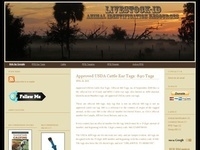 Animal identification requires the basics of a visual ID tag and animal management software. Going beyond the basics of visual ID tags, shows management benefits which prove overall cost reduction of animal management. Using RFID (Radio Frequency I...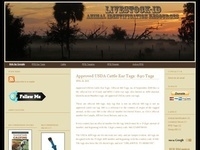 The Canadian Cattle Identification Agency (CCIA) has a list of approved RFID tags and approved readers for the Canadian livestock industry. Both tags and readers have gone through field testing with pilot projects and are approved for the Canadian cl...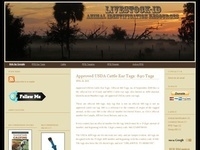 The UK farming industry welcomed the European Commissions' proposal to move forward with Cattle EID. The EC made the announcement earlier this week on the need for bovine traceability, and also made recommendations for a much needed real tim...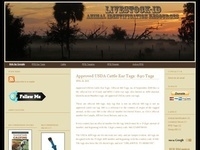 Allflex USA, Inc. has increased its product portfolio in animal identification technology; with the newly acquired Destron Fearing Corporation (animal ID) subsidiary of Digital Angel Corp. Allflex USA has completed the acquisition for $25 million USD...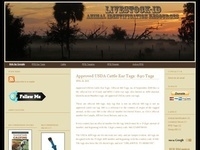 The Canadian Sheep Federation announced the Approved CSIP RFID Ear Tags which will be in effect as of January 01, 2012. CSIP tags are to be used with the Canadian Sheep Identification Program. The Canadian Sheep Federation is moving forwar...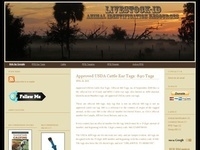 Canadian Sheep Federation (CSF) RFID Pilot has begun. The Canadian Sheep Federation had received over 63 applications for the RFID pilot project. From the Sheep producer applications, the CSF had selected 25 producers to take part in the p...