Blog Posts - Sheep Industry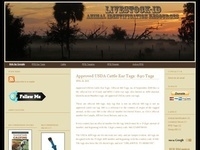 Australia's National Livestock Identification System (NLIS) is adding more value and purpose beyond its original intent of tracking cattle diseases. Identifying cattle and livestock that have wandered off of farms is being done, quickly and efficie...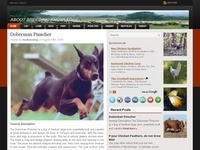 The Finnish Landrace or Finnsheep is a breed of domestic sheep which has a high incidence of multiple births – it is common for a ewe to have three, four, or even five lambs at once. In North America there have been several instances of bir...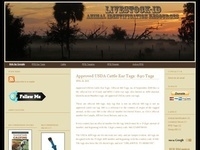 The Canadian Sheep Federation announced the Approved CSIP RFID Ear Tags which will be in effect as of January 01, 2012. CSIP tags are to be used with the Canadian Sheep Identification Program. The Canadian Sheep Federation is moving forwar...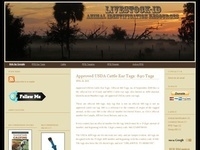 The Saskatchewan Sheep Development Board (SSDB) has announced the formation of the Canadian Lamb Company Initiative (CLCI) which is part of the many support changes in place, and to be implemented to support Canadian Sheep Producers. The CL...