Blog Posts - Shin-to-shin Sweep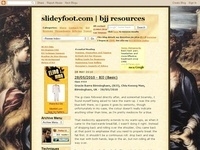 Seminar #020Artemis BJJ (MYGYM Bristol), Ana Yagües, Bristol, UK - 24/07/2016I am always keen to get more women down to teach at Artemis BJJ, as well as bringing in black belts for seminars. Up until now we've had Chelsea Bainbridge-Donner teach us...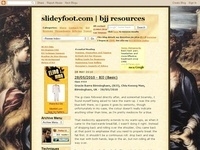 Class #633Artemis BJJ (MyGym), Open Mat, Bristol, UK - 11/03/2015Drilling with Chris, he wanted to go through some guard retention stuff. That worked well for me, as then I could work on my open guard, running through what I did at the Kev private re...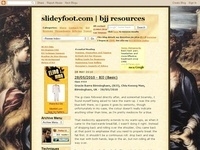 Class #630 - Private #020 RGA Aylesbury, (BJJ), Kev Capel, Aylesbury, Buckinghamshire, UK - 28/02/2015Just a short one this visit, as my brother-in-law's flight getting delayed in the US, combined with a mortgage call they were dealing with, meant t...