Blog Posts - Shinola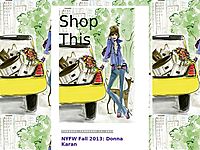 It's that time of year to celebrate the class of 2016. Graduation marks the beginning of college life or a new life in the real world. It's an exciting time, and a thoughtful gift is needed. I've done some shopping for you. Who wouldn't love one of t...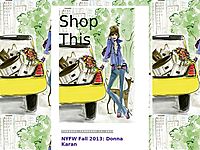 Dad's Day is almost here. Don't panic as there are ways to get around the time limit. Buy on line and pick up in store is one way to go. Etailers like Best Buy, Container Store, Macy's, Neiman Marcus, Nordstrom, and more all allow you to do that...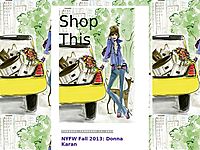 "A man of noble or gentle birth. b : a man belonging to the landed gentry. c (1) : a man who combines gentle birth or rank with chivalrous qualities (2) : a man whose conduct conforms to a high standard of propriety or correct behavior." This...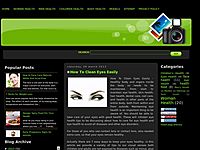 If you check out high profile US dietitian Hope Warshaw aka Old Dog Ma, she reckons low carb is the old dogma, a high carb diet and a bag full of drugs is the way forward. Many dietitians feel the same way. Any experienced diabetic knows a...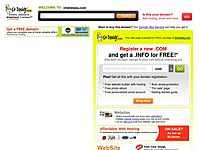 In today's economic climate, buying a whole new wardrobe in 2014 might not be the most practical decision. However, the exciting variety of accessories for men on offer, from leather watches to pocket squares, still offers some scope for sartorial.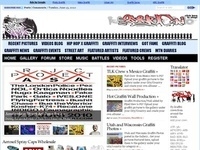 Detroit Free PressA Shinola clock that was sprayed with graffiti on Saturday, a day after four were unveiled in Detroit, raises questions about whether the $12,000 clocks donated by a Detroit watchmaker will be targets for vandals and how it affects...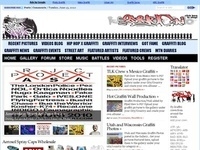 Deadline DetroitA graffiti tagger has hit one of the four new Shinola clocks just three days after they were unveiled as gifts to Detroit, according to a photo WDIV-TV reporter Hank Winchester posted on his Facebook page. The vandalism took place on...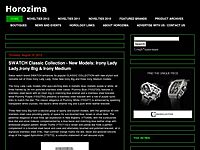 SHINOLA is a newly launched watch brand based in Detroit, the manufacturing hub of USA. SHINOLA makes modern handcrafted watches, bicycles, leather goods, and journals. Its watch collections include The Runwell, The Brakeman, The Gomelsky and The Bir...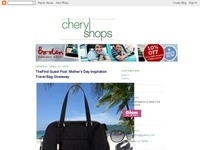 A dear friend of mine lives just a few blocks away, which makes it easy to meet up for lunch or a drink; as a bonus, this friend loves to shop, has impeccable taste, and might actually dress better than I do. Through this friend, I learned about Shin...

Shinola Bixby is another wonderful model from Shinola, cool Detroit based brand that produces high-quality, handcrafted watches, leather goods and bicycles. The story of each Shinola bicycle begins in the legendary Waterford Precision Cycles factory...