Blog Posts - Shiso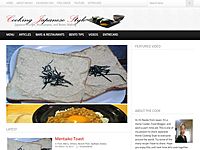 Print Chicken Hamburger with Miso and Perilla Author: Shannon Tomioka Recipe type: Main Dish, Chicken Cuisine: Japanese Prep time:  15 mins Cook time:  10 mins Total time:  25 mins Serves: 2  ... Read More ...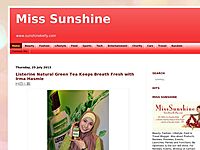 Congratulations! Finally Ms. Greentea say 'I Do' to Mr.Shiso and now they are happily married. Yesterday I attended the launch of GINVERA Marvel White new skincare range at Full House Café, Cheras yesterday. It was a lovely launch event with the...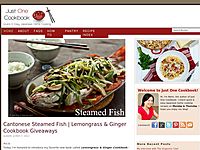 Tender ground chicken skewers with bits of shiso leaves and scallions, drizzled with sweet soy sauce. Make them in an oven or on the grill! [[ This is a content summary only. Visit my website for full links, other content, and more! ]]...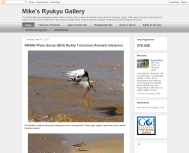 Beefsteak Plant In Japan, the green plant is known as Aojiso (青紫蘇).The one that looks purple is called Akajiso (赤紫蘇) or, red shiso.The wind and rain held off just long enough to get these photos.These two plants are growing rig...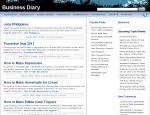 Origami artist Sipho Mabona raised over $25,000 in an Indiegogo campaign for his new project entitled "White Elephant" and now the ambitious project is finished. This project started with a giant 50-foot by 50-foot sheet of paper, and over the co...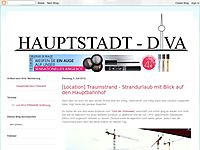 Letzten Donnerstag gab es mal wieder ein neues Treffen mit meiner neuen Lieblings Community. Wir trafen uns um einen der zahlreichen Berliner Burger Läden zu probieren. Treffpunkt war 19 Uhr im Shiso Burger in der Auguststraße 29, Berl...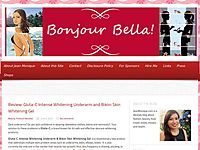 I love The Body Shop products! In fact, my collection of skincare products is probably 75% TBS products. I hoard... Continue reading »...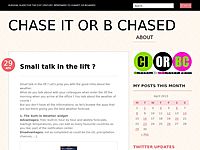 My 2nd favorite japanese food is a leaf, a shiso leaf. The shiso leaf is used in the japanese restaurants (in the Chinese ones, you'll find the little green plastic separation) generally on the sushis/sashimis plate to separate the sushis/sashi...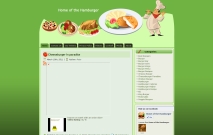 Hamburger with Shiso Image by shibuya246 Cooking some chicken hamburgers for dinner with shiso added for taste. This is a recipe from Harumi's Cooking, a popular Japanese cooking book overseas. Anyone else cooking with shiso? (apart from pepsi)...