Blog Posts - Shitty Customer Service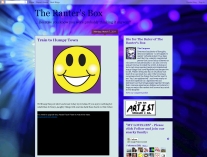 After experiencing a recent and rather shocking case of extremely poor customer service, I thought I would share it with you because that is what we often do here at The Ranter's Box. We rant and take the piss at stupid human behavior and/or busine...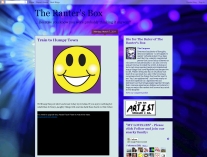 Recently I had the misfortune to visit that nasty 7th circle of hell, otherwise known as the automated phone system underworld. When calling my beyond useless internet service provider to report problems with my internet connection, being the incredi...