Blog Posts - Shoe Lifts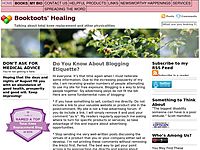 Hi everyone! Some may think that wearing an orthopedic shoe lift is a hindrance. After all, not everyone wears one and the wearer could be on the receiving end of some strange looks. I know, I have worn an external 1.5″ version for 40 years. P...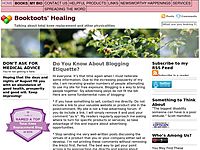 Hi my favorite readers! Wearing shoe lifts, whether they are noticeable or not, provides many benefits. It can be easy to focus on the negative, but what's the point in that? I previously wrote about being grateful for my 1.5" shoe lift. And.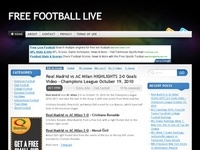 When one hears the phrase 'designer sneakers,' one will instantly have a working picture of fashions striding by way of the catwalk with glittering excessive heel sneakers on. Labels like Jimmy Choo, Manolo Blahnik and Cole Hann come to m...