Blog Posts - Shop Shabbyfufu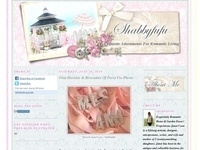 You've probably heard this quote before "Have nothing in your houses that you do not know to be useful or believe to be beautiful"...William Morris. Although the esteemed late designer's quote is circa 1800's...it rings true today in modern times. Th...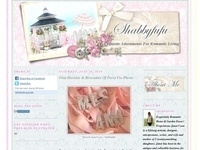 Get ready for some pillow talk on the blog today, but in a totally innocent non- bed head sorta way:~))It's impossible to have...an excess amount of pillows and I admit t having an bit of an obsession. It's perfectly acceptable to be a hoarder of som...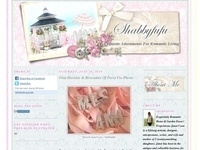 Is it just me...or are the days flying by faster and faster since the time change? In years past I was able to focus more on both making things for the shop on~line and curating collections to sell, but this year...time has admittedly just escaped me...