Blog Posts - Shopittome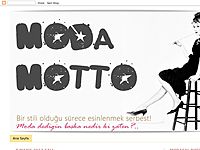 Eğer gerçek bir moda meraklısıysanız – hatta modaya meraklı olmasanız bile – gömleklerin, pantolonların, kazakların ve elbiselerin fiyatlarının geçen kış sezonundan daha yüksek olduğunu fark etmişsinizdir. Modasto giyim alışve...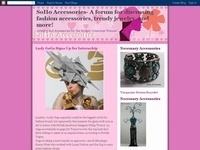 Fact: We women are working harder than ever before and it's getting more difficult to spend time thinking about our fashion wants and needs.Fact: We'd like to get a good deal on things that we already know we like and want to buy.Fact: Drudging throu...