Blog Posts - Short Movies A one-man project created between 1998-2006. Find out how and why... Life Line - Életvonal - 2007 - An award winning Short Film... Oktapodi (2007) - Oscar 2009 Animated Short Film...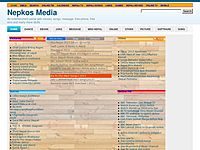 Nepali Movie RAAT Director: Nawal Nepal Producer: Shankar Shrestha/sagar Thapa Actor: gajeet Bista/Januka Dhakal/Anil Tamang/Shalini Bhattarai/Himal Rijal/Gambhir Bista/Krishna Malla/shivaram... Welcome the www.nepkos.com.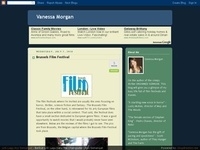 The Short Movies Underground Festival (SMUF) in Saint-Saulve, France, is right around the corner and for those attending, I will be signing limited copies of A Good Man and Drowned Sorrow on Saturday, June 23rd. I will be joined by the dire...