Blog Posts - Short Reads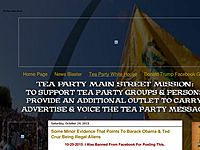 Written By James Allan | 12-14-2016The removal of all aliens is what we want and this is whats best for the personal financial stability of the U.S. Citizens that built this country over time and toil. Our grandparents and their grandparents struggle...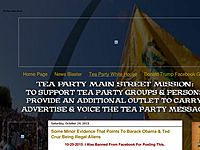 By James Allan 12-14-2016The government council that oversees the 17 intelligence agencies in the U.S. deny's the democrat assumption that the russians hacked into any of the voting systems to back Donald Trump. This government council sites, "N...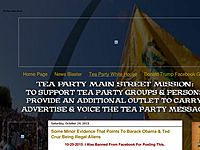 Give the Trump Organization you Donald Trumps children with no blind trust and assign an Inspector General to monitor income to Trump properties. No blind trust needed. As long as foreigners are paying going rates at Trump properties no violati...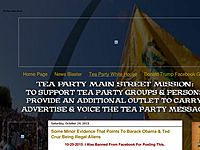 Jimmy Johnson, 2016 Nascar 7 Time ChampionThe Chicago Cubs win the World Series, Donald Trump wins the presidency and now Jimmy Johnson wins the Nascar championship the 7th time all in 2016? Well, if these all are not your favorite personalities and...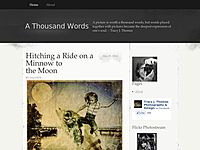 From an early age books swept me away to better places where magical things happened to innocent children. Where mean giants were slain, frogs turned into princes, and even a poisonous apple was not enough to keep love from prevailing over evi...