Blog Posts - Shottery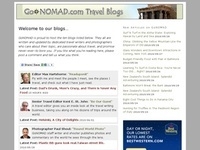 I visited Stratford upon Avon and Anne Hathaway Cottage on the same day as Cotswold. Anne Hathaway Cottage and Stratford-upon-Avon were the last two stops before we headed back to London. My only experience of Shakespeare was to read Julius Caesar in...
One mile away from from the birthplace of William Shakespeare, his wife, Anne Hathaway's cottage is another great place to visit. Anne Hathaway was the wife of William Shakespeare. They got married in November of 1582 and they had three chi...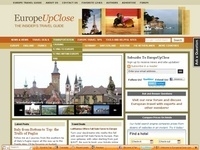 In the spacious drawing room of Anne Hathaway's Cottage is a large, carved, wooden chair. It's known as the 'courting chair' because it is said this is where the young William Shakespeare sat while visiting and courting his future bride, An...