Blog Posts - Show On Homepage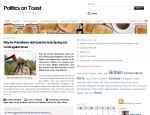 One of the curious features of our modern, urban age is that the epicentre of global power lies not in any large city but, perhaps, in an otherwise obscure Swiss town. Davos, with a population around that of Berwick-upon-Tweed, suffers annually from...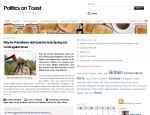 The announcement today by the Ministry of Justice of a reduction in the time before a criminal conviction is spent is an outbreak of common sense in the issue of crime and justice.Crime is a blanket term that has ceased to serve any useful purpose wh...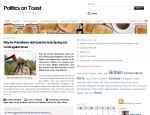 The Constitution of the United States, one of the founding documents of the nation, is revered. It holds a special place in the national consciousness along with the Declaration of Independence and the Emancipation Proclamation. However, some of its...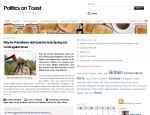 In a week when the issue of banker's bonuses, remuneration and honours has been so prevalent in the news, and it's hip to be seen taking the moral high ground with political leaders plugging their own brand of capitalism (usually dressed up with...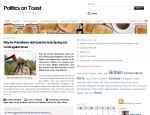 Whilst much if not most political theory and opinion is set at an international or national level, the reality of life for most people is conducted within a fairly limited geography. The experience of government for many is the local school or hospit...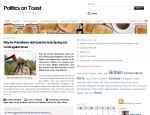 For six months, the Commonwealth country Papua New Guinea has been in a political crisis. This has culminated in a failed coup d'état by a small section of the army led by Colonel Yaura Sasa. This small island country has been independent since 19...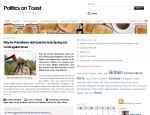 Three recent posts to PoT (The elephant in the room [Wheeler], A problem of two unions, [Campbell], Cameron calls out Salmond [Tanner] and a slightly older post Should the UK adopt Federalism? [Wiggins]) point out the high likelihood that some sor...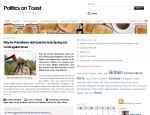 Although civil partnerships for homosexuals have been available since the 2004 Civil Partnership Act, there has been a feeling amongst gays and others, that it it falls short of being equal to marriage in some way. The Scots have just completed an ex...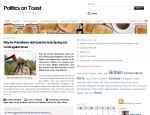 Are today's young adults becoming a lost generation? Many college graduates are significantly under or unemployed forcing them to live with their parents, delay home ownership, and put off marriage. How do I get a job if I need experience before I...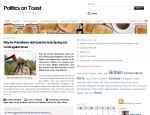 Stephen Hester, the man in charge of the public-owned RBS, has agreed to forgo his bonus after being criticised by sections of the media but not, bizarrely, by some Conservatives – a few of whom seem to think that public servants deserve private se...