Blog Posts - Sickkids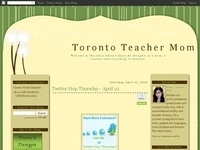 No ordinary day.No ordinary walk.On September 24, 2016, thousands will gather together for The Canaccord Genuity Great Camp Adventure Walk, a camp-themed walk to benefit The Hospital for Sick Children here in Toronto. Canada's leading centre d...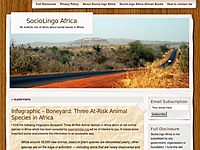 Support for innovative scale-up project with SickKids expected to improve the health and survival of approximately 6.7 million newborns and children in Ghana...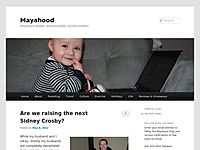 I clearly remember the first day we became involved with SickKids.  It was the same day we brought home our oldest son from the hospital after his birth.  A SickKids representative showed up at our doorsteps telling us all about … Continue re...