Blog Posts - Siegfred-mison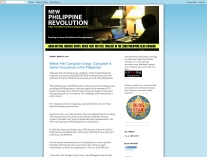 OFFICIAL RESPONSE OF BI CHIEF COMMISSIONER SIEGFRED MISON ON THE ISSUES RAISED BY FAIZAL U. HUSSIN IN AN ADVERTISEMENT PUBLISHED IN THE PHILIPPINE DAILY INQUIRER07/07/2015To His Excellency President Benigno S. Aquino IIITo my fellow Public Servants a...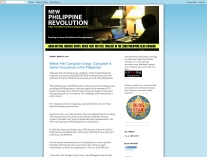 Sa mga nangyayari dyan sa Bureau of Immigration, kailangang busisiing mabuti at imbestigahan na ng Malakanyang ang ginagawang milagro nitong si Associate Commissioner Attorney Gilberto Repizo Jr.Aba'y malakas na malakas ang ugong na kumita raw dium...
After a long 16-year wait, a Japanese fugitive has finally been deported to his home country, the Bureau of Immigration said Saturday.The BI said Junichi Inoue had been quarantined at the BI Warden Facility since 1999, but could not be deported until...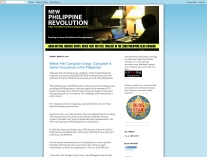 Siegfred Mison, Public Servant of the PeopleAsk anybody and surely that person will tell you how desirous he is in seeing change happen in this generation. Every Filipino wants nothing more than a better public service. Government service has not cha...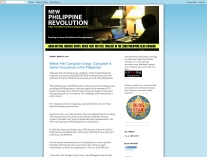 Siegfred Mison's mission is simple--enforce the lawsLet me expose here the workings of a bogus group called Foreigners for Justice. They are maintaining a site which I am wont to note here. Let me just say that this site is spreading malicious lies a...