Blog Posts - Sightseeing Budapest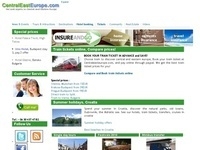 National Geographics magazine rated the best city bus routes , after did the same with trams. Bus 16 has reached 6th place among the TOP10 Bus City Trips in the world. The bus 16 really goes through the best part of Budapest. From Deak Ferenc sq, the...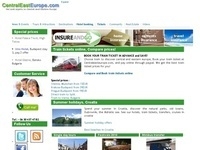 Is sightseeing boat tour too expensive? Than take a scheduled boat on river Danube in Budapest. The boat service operated by the Public Transportation Co. of Budapest (which is a state owned company). Boats are going north to south and back on the Da...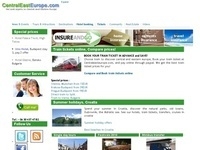 url='http://centraleasteurope.com/blog/?p=812';As i wrote before in a post, there is a new special sightseeing tour in Budapest. The RiverRide, which is a mixture of a bus and a boat tour. The speciality is that it goes around Budapest main attracti...